Experience the ultimate playground for climbers!
Fewer than a thousand climbers come to Wadi Rum each year. However, Jordan is surprisingly one of the world's great rock-climbing destination!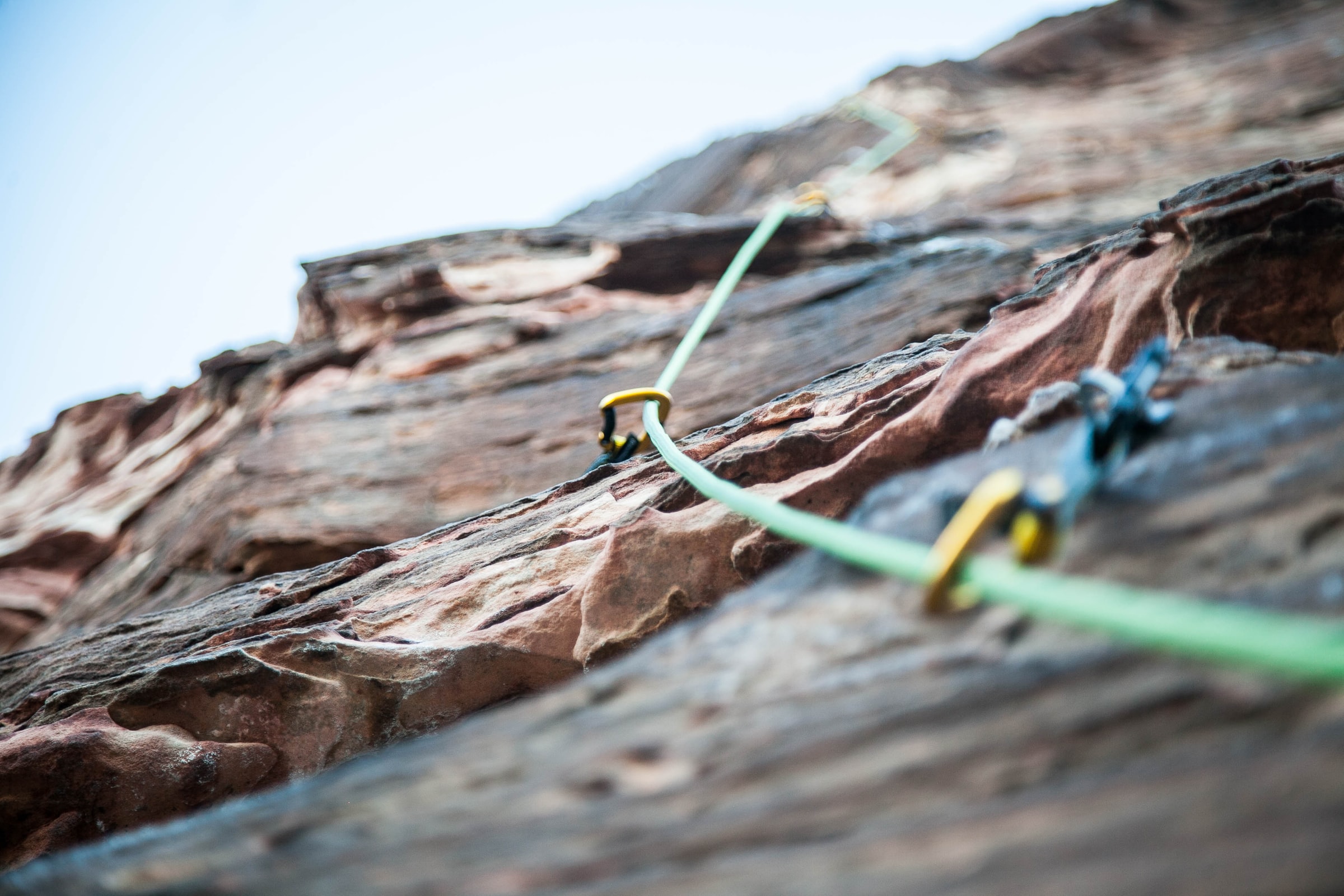 Holding more than 350 long-established rock-climbing routes in the Wadi Rum, the Dead Sea and the Jordan Rift valley, the country is the ultimate playground for climbers, far from the noisy touristic areas.

Jordan is a true paradise for outdoor activities and alongside with hiking and cycling, rock-climbing is one of the best ways to discover the Jordanian culture and to experience a low-impact tourism. In Jordan, climbing is a common language of peace, fun and adventure.

Climb mountains with Bedouins !

For hundreds of years, Bedouins had climbed the mountains of the Wadi Rum to hunt and collect medicinal plants. Today, they share their knowledge with visitors and lead the climbers through this unique adventure.

The Wadi Rum holds one of the world's great landscapes for rock climbing with its surreal wind sculpted towers, dome and deep red dunes. Because of the very soft nature of the sandstone, permanent fixtures like bolts and anchors are nearly impossible to place so make sure to be ready for this climb. The desert is a true paradise for any competent climber who is looking for a challenge.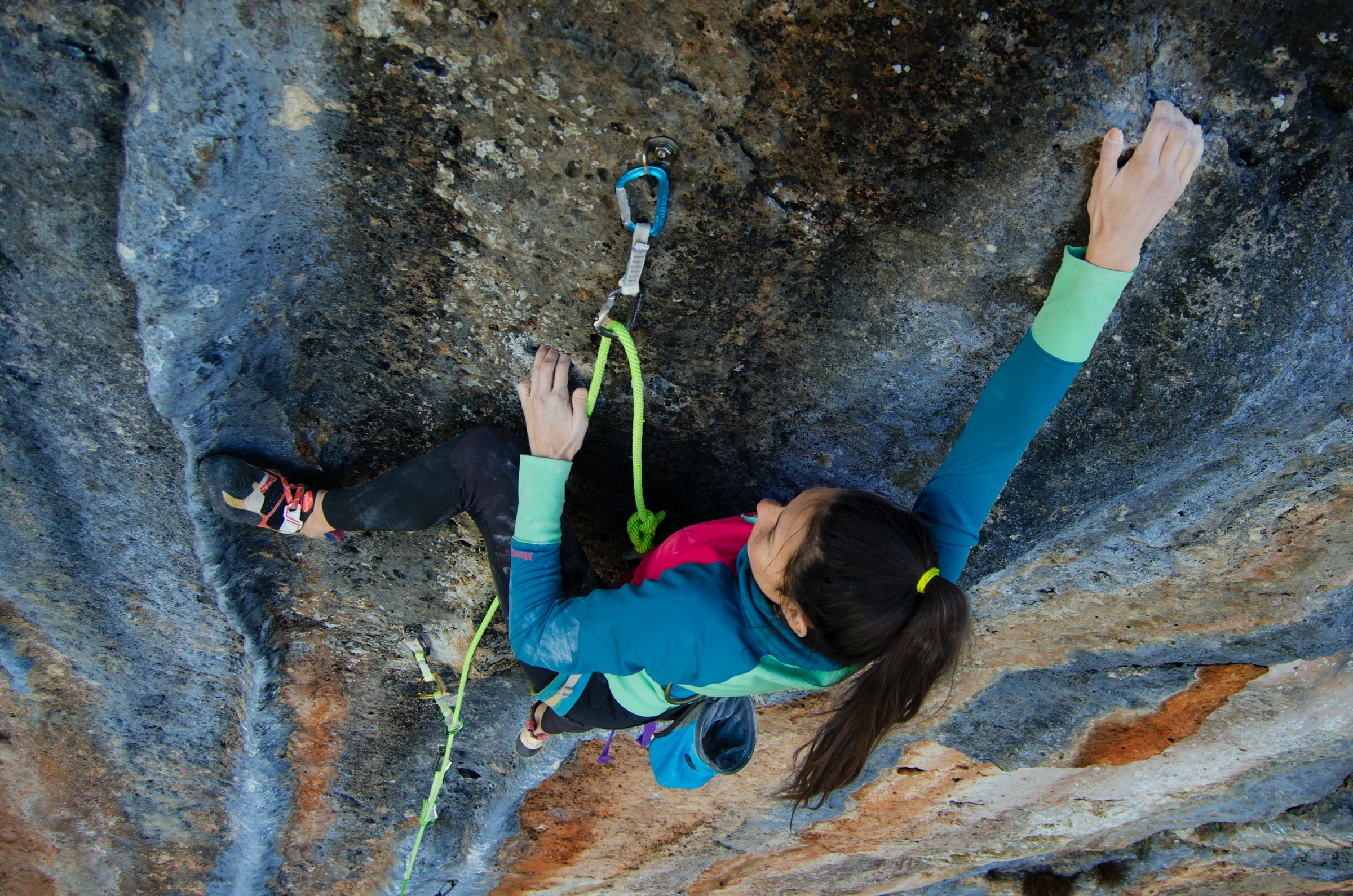 Choose your path
Let the Bedouins be your guide and climb the most famous routes in Jordan such as : Mumkin, Flight of Fancy, Mad Frogs and Englishmen, Inferno, Walk Like an Egyptian, Troubadour, Wall of Lace, Live and Let Die, or Goldfinger!

Perfect for an introduction to the climbing, the east face of Jebel Rum challenges the climber with its full-length routes, but also its fine collection of shorter climbs on great rock with straightforward abseil descents. The Goldfinger route, one of the most prominent sandstone rock formation in the Wadi Rum offers a breathtaking view upon the vast desert and ancient Nabatean temple.