Find here our preventative measurements regarding the Covid-19 and how to travel safely with us.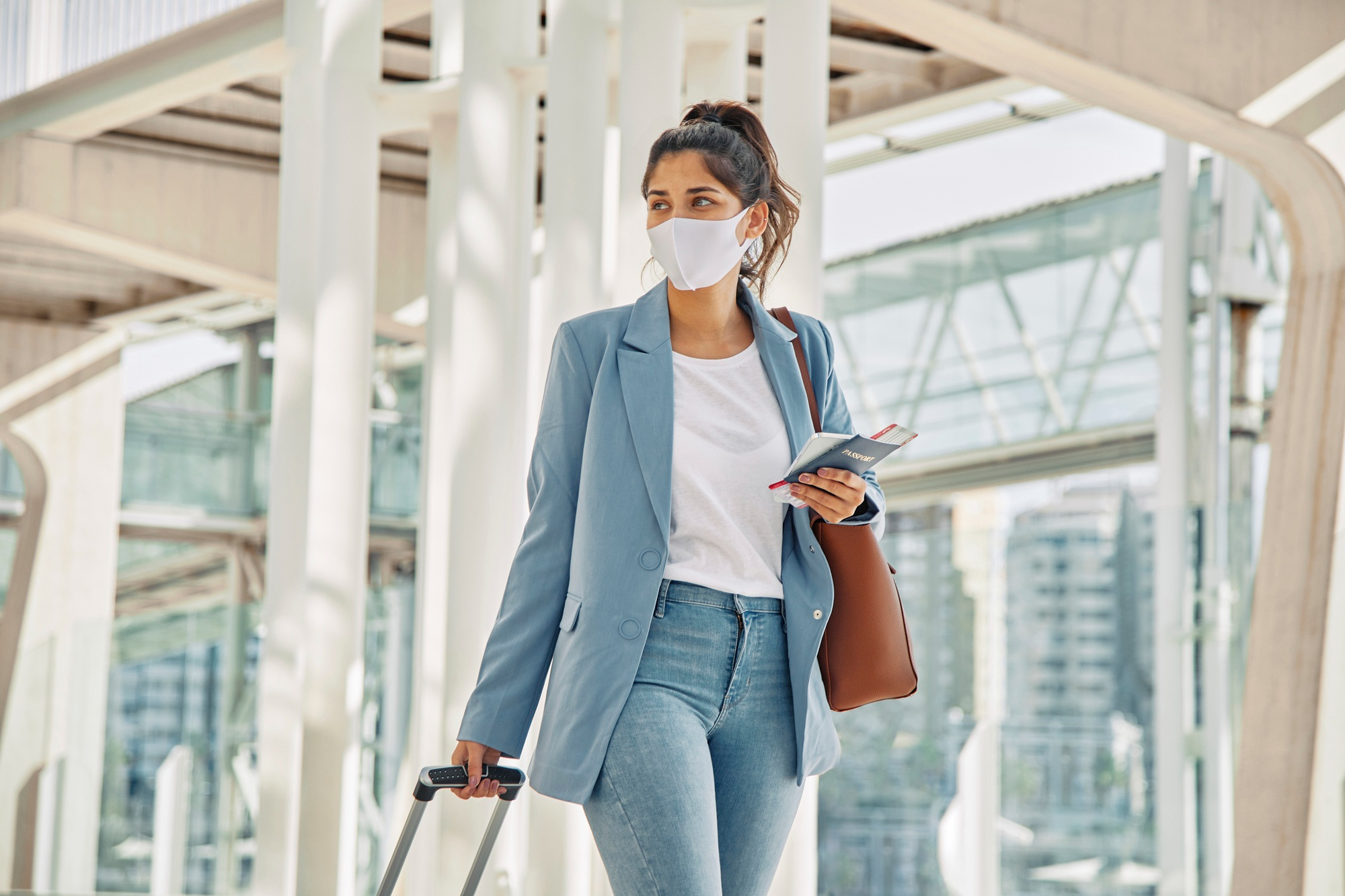 Travel photo created by freepik – www.freepik.com
About Jordan and Saltus Travel
If Jordan has been spared more than a lot of European country with COVID-19, the country still applies same preventative measurements as any other country in the world.

You will have to wear a mask properly covering the nose and mouth and avoid hand shaking and kissing at meetings. If you want to know more about COVID-19 situation in Jordan, please feel free to visit the official website of the Ministry of Health.
UPDATE 06/01/2021:

With reference to the official statement released by the Ministry of Interior on the 1st of June 2021 regarding easing the procedures for arriving passengers to Jordan via all borders, new procedures have been released for arriving passengers with full course vaccination that will exempt them from the PCR test upon arrival to Jordan from the following destinations:

(Australia, Bahrain, Canada, China, EU countries, Japan, KSA, Kuwait, Malaysia, Morocco, New Zealand, Oman, Qatar, Russia, South Korea, Taiwan, Turkey, UAE, UK, USA).

1. All passengers arriving to Jordan must register on www.hateway2jordan.gov.jo and fill in the form to receive a QR code (including Jordanians)

2.A Negative PCR must be obtained maximum 72 hours prior to boarding of the aircraft from the first point of departure, and be shown upon check in. (www.gateway2jordan.gov.jo)

3.Vaccination certificate or proof of vaccination (full doses) to be shown upon check in and to be uploaded to the platform (www.gateway2jordan.gov.jo)

NOTES

All passengers below the age of 5 are exempted from the platform and from any procedures arriving to Jordan.


The team of Saltus Travel worked hard with its staff and partners to make sure that your journey stays as safe and fun as before. Our team is aware of the importance of those sanitary measurements and will provide every group with sanitizer during their trip.

Moreover, Jordan has the advantage of being a country with almost exclusively outdoor activities and major touristic sites. Every wonder in the country can be admire in the open air and the gigantic Wadi Rum is the perfect place to enjoy a safe journey far from civilization.
Preventative measurements
Wear the mask properly covering the nose and mouth
Wash hands with soap and water frequently for 20 seconds at least.
Avoid hand shaking and kissing at meetings.
Cover your mouth and nose when coughing and sneezing.
Dispose of used wipes safely.
Avoid direct contact with any suspected or confirmed case.
Avoid touching the eyes, nose, and mouth after touching the surfaces.
Eat healthy foods rich in vitamin C to strengthen the immune system.
Avoid using the same cup or bowl for more than one person
Symptoms of COVID
High body temperature.
Hacking cough.
Vomiting.
Runny nose.
Shortness of breath.
Pneumonia.
In severe cases, one has severe symptoms: acute pneumonia, kidney inability.
How it spreads
Direct transmission through droplets from the patient when coughing or sneezing.
Direct transmission (touching surfaces and devices contaminated with the secretions of the patient, and then touching the mouth, nose or eye).
Straight contact with corona virus patients.
Latest updates
Find on the official website of the Jordan's government the latest news about COVID-19 in the country.
Do not hesitate to contact us with any questions you may have regarding the situation. The Saltus Travel team will always be there to answers your questions and assure your a safe trip.